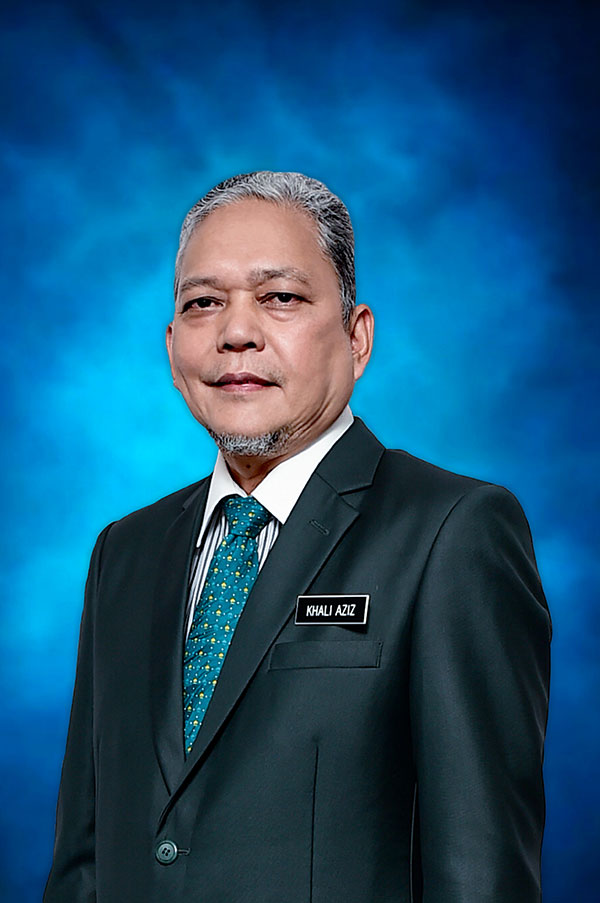 Assalamualaikum w.b.t dan Salam Sejahtera
Welcome and thank you for visiting the website of Forest Research Institute Malaysia (FRIM).
FRIM, the one and only forest research institute in Malaysia was established in 1929 to undertake research and development (R&D) activities in support of the forestry and forest products sector, as well as the mainstreaming of natural resources. The FRIM Act which came into force on 1 October 2016 also allows FRIM to commercialise its R&D products and FRIM services for revenue generation.
In line with the current development of ICT and its application as a major platform of communication, FRIM provides the latest information of its R&D and commercialisation, as well as FRIM services in digital form via this website.
Hopefully, the information and services provided on the website will enhance the public understanding towards the diversity of natural resources and the environment in Malaysia as well as meeting the needs of target groups, particularly on the aspects of R&D and services that contribute to the forestry sector. Furthermore, we hope this platform will raise the awareness about the importance of forest conservation and sustainable use of natural resources through R&D and innovation.
FRIM welcomes any feedback which can help us enhance the website content and improve our level of information sharing. The interactive e-feedback form provided on this website will ensure a speedy response from us.
We hope surfing the website will provide you with endless information. Enjoy and thank you for visiting.
Dr. Khali Aziz Hamzah
FRIM Director General
E-mail : khali[at]frim.gov.my