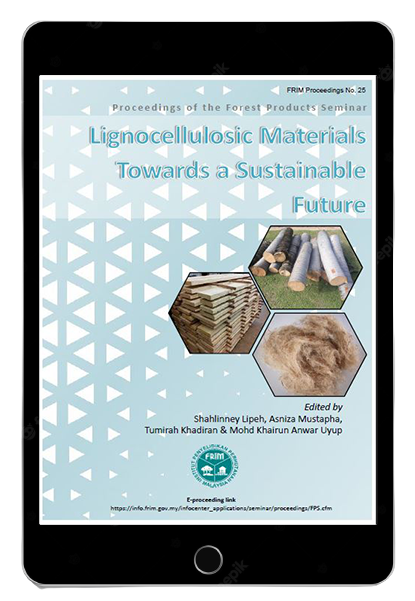 Month/Year: 2023
Publisher: Forest Research Institute Malaysia (FRIM)
Country: Malaysia
Language: English
ISBN: 9789672810568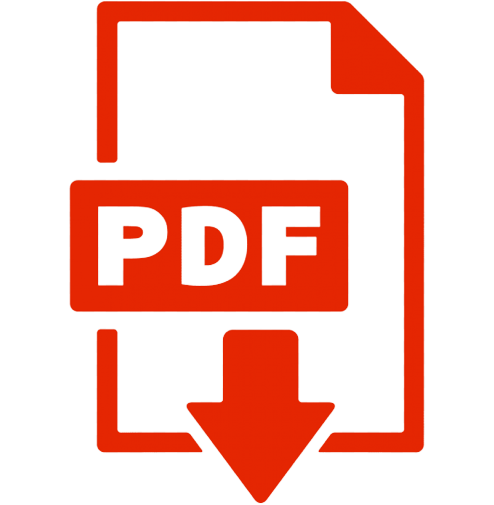 Preface
The Forest Products Seminar 2019 was held in Kepong, Selangor and organized by the Forest Products Division of the Forest Research Institute Malaysia (FRIM) on 17 December 2019. This internal, one-day seminar aims to promote scientific exchange and development of novel ideas in forest products within the researchers in FRIM's Forest Products Division, specifically those related to sustainable utilization of lignocellulosic materials.
A total of nineteen papers were presented orally or via poster by the Forest Products Division's researchers. All the 75 participants – mainly researchers and supporting staffs from the Forest Products Division attended the internal seminar.
This conference can only succeed through team effort. The editors therefore thanked the organizing committees and the reviewers for their excellent work in making the event a success and invaluable inputs and recommendations on the submitted articles. The editors also wish to express endless gratitude to Datuk Dr. Abd. Latif Mohmod (former FRIM's Director General), Dr. Wan Asma Ibrahim (former Director of FRIM's Forest Products Division) and En. Mahmudin Saleh (Chairperson for the seminar) for their support and guidance throughout the seminar. Finally, but not least, the support from the current FRIM's management team especially Dr. Ismail Hj. Parlan (FRIM's Director General) and Dr. Wan Tarmeze Wan Ariffin (Director of FRIM's Forest Products Division) towards the publication of this proceeding.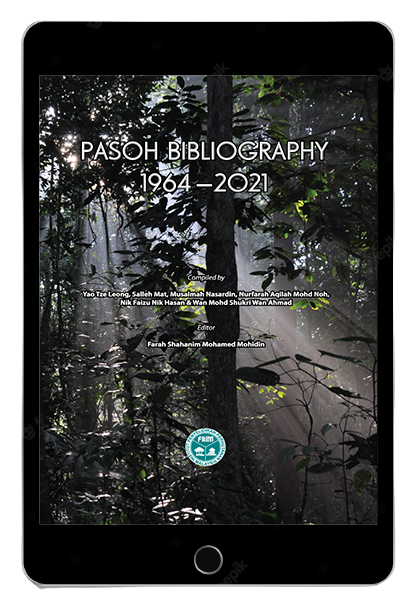 Month/Year: 2022
Publisher: Forest Research Institute Malaysia (FRIM)
Country: Malaysia
Language: English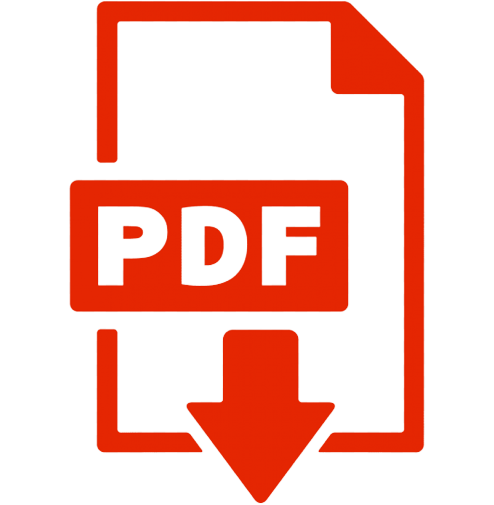 Preface
Pasoh Bibliography is a compilation of published articles and journals resulting from research conducted in the Pasoh Forest Reserve, Negeri Sembilan for 57 years (1964- 2021). The purpose of this bibliography is to record and document the achievements of research conducted in the Pasoh Forest Reserve and facilitate article references. Articles are organized by theme, author, year and subject.
A total of 817 articles have been listed in the Pasoh Bibliography published from 1964- 2021. The collection of these articles is an ongoing work and the initial compilation begins with 'Pasoh Discoveries. Ecological Studies in Pasoh Forest Reserve, Negeri Sembilan, Peninsular Malaysia 1964-2010' in 2010. We ensure that this bibliography will not be the last as we believe more related publications will be produced.
All the hardwork of compiling all these articles is hoped to provide very beneficial information to researchers.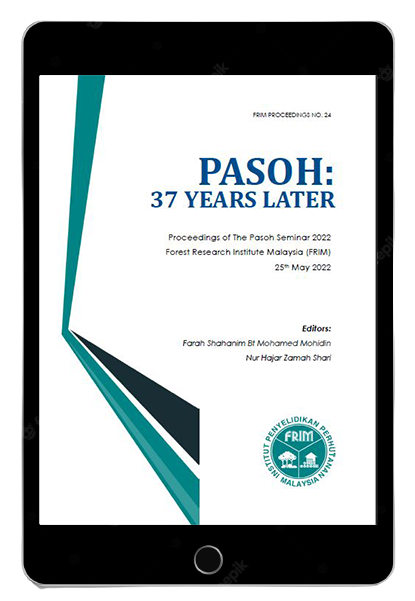 Month/Year: May 2022
Publisher: Forest Research Institute Malaysia (FRIM)
Country: Malaysia
Language: English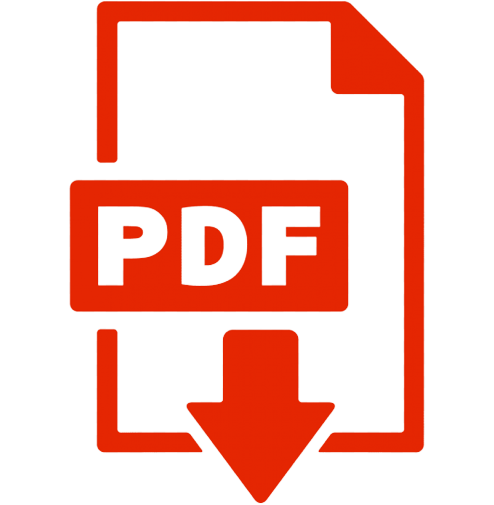 Abstract
One of the characteristics of wildlife in tropical forests is the presence of several species whose activity patterns are specialized temporally (diurnal to nocturnal) and spatially (ground level to canopy). Therefore, it is difficult to evaluate biodiversity by direct observation. Therefore, camera trapping and environmental DNA analysis are very effective methods for assessing biodiversity in tropical forests. In this report, we compare the effectiveness of both methods. Camera trapping throughout the Pasoh Forest Reserve which is located 70 km southeast from Kuala Lumpur was conducted. The diversity of various wildlife has been reported in the reserve: 121 species of mammals, 235 species of birds, 49 species of reptiles, and 43 species of amphibian. Camera trap pictures were taken from 47 trap locations throughout the reserve. Bushnell TROPHYCAM (Model 119636) was used for the present survey. 47 camera traps were set in the reserved approximately 2 km interval from April 2016 to May 2018. 58 species were observed in 119,383 photos and the most common species was Wild boar (Sus scrofa). Apart from that,12 species of IUCN threatened species were observed. Subsequently, environmental DNA analysis was applied to evaluate species diversity using surface runoff collected at nine locations in the reserve. The result of the analysis showed that the sequences from 86 species were definitely from the environmental DNA. Of the 86 species, 7 species were common to the species detected by the camera trap. Meanwhile, the sequences of bats and small birds were detected from the environmental DNA. The results show that environmental DNA from surface runoff can be used to obtain distribution information on species that cannot be captured by camera trapping. However, reliable sequence database is essential.
Month/Year: 22-23 February 2022
Publisher: Forest Research Institute Malaysia (FRIM)
Country: Malaysia
Language: English
ISBN: 9789672810445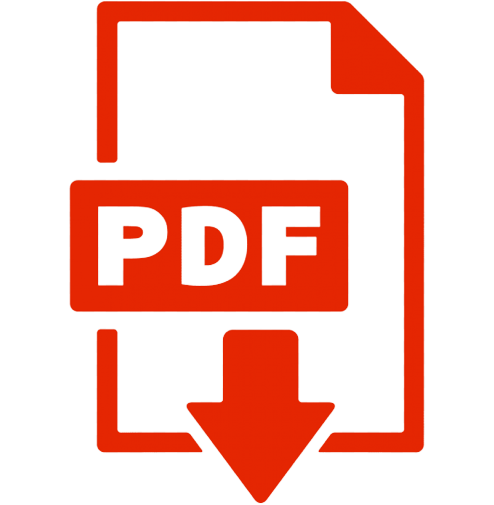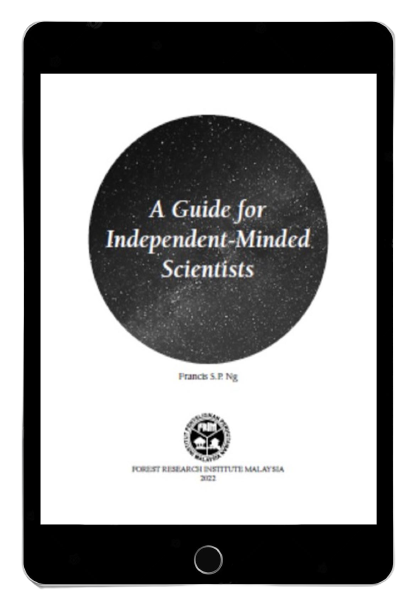 Month/Year: 2022
Publisher: Forest Research Institute Malaysia (FRIM)
Country: Malaysia
Language: English
ISBN: 9789672810216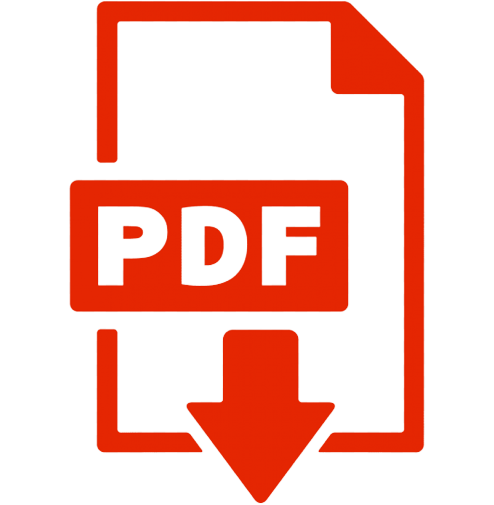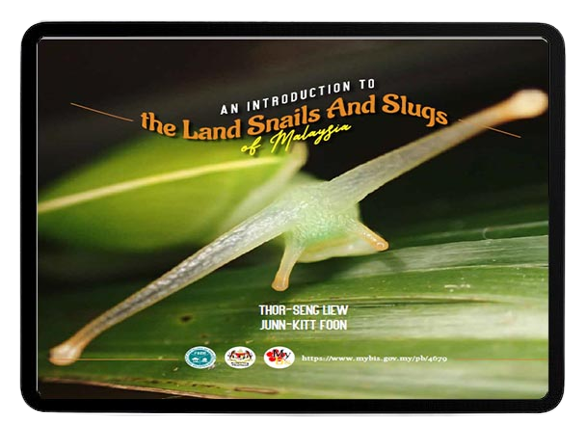 Month/Year: February 2022
Pages: 90
Publisher: Forest Research Institute Malaysia (FRIM)
Country: Malaysia
Language: English
ISSN: 9789672810230
Acknowledge: Liew Thor Seng & Foon Junn Kitt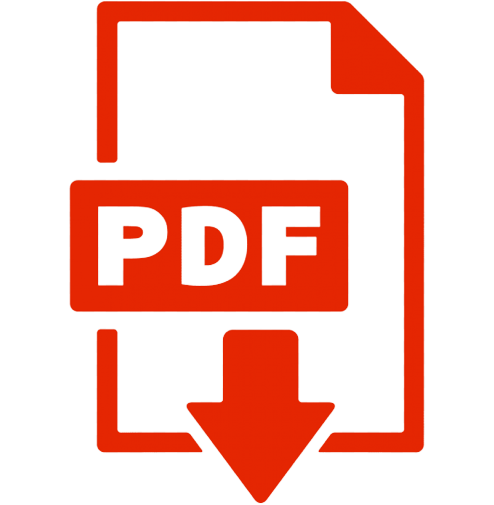 Abstract
Land snails and slugs are the second most abundant invertebrates on land after insects. There are about 800 – 1,000 known species of land snails and slugs in Malaysia. Except for a few introduced species in the gardens around our neighbourhood, land snails and slugs have generally been overlooked by most people. There are a few reasons why most of us are not familiar with land snails and slugs despite their immense diversity in Malaysia. Firstly, almost all native land snails and slugs are found only in the vicinity of or within rainforests where habitats are less accessible to people. Second, most land snail and slug species are tiny (less than 5 mm) and their population densities in their natural habitats are very low, except on limestone karsts where they can be common. Thirdly, most information on Malaysian land snails are published as scientific papers with technical terminologies and format, which are not easily understood for non-specialist audiences such as the general public.
Therefore, we prepared this book as an accessible resource to encourage people's understanding and appreciation of the diversity of land snails and slugs in Malaysia. To that end, we used simple language and minimised technical terminologies. The first part of the book provides a general introduction to land snails and slugs with regards to their classification, species diversity, morphology, sampling methods, ecology and conservation. The second part of the book presents a selection of common and noteworthy land snail and slug genera as well as their representative species.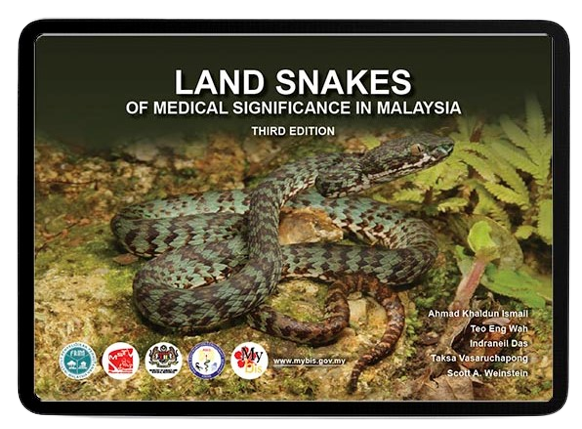 Month/Year: 2022
Pages: 87
Publisher: Forest Research Institute Malaysia (FRIM)
Country: Malaysia
Language: English
ISSN: 9789672810186
Acknowledge: Ahmad Khaldun Ismail, Teo Eng Wah, Indraneil Das, Taksa Vasaruchapong & Scott A. Weinstein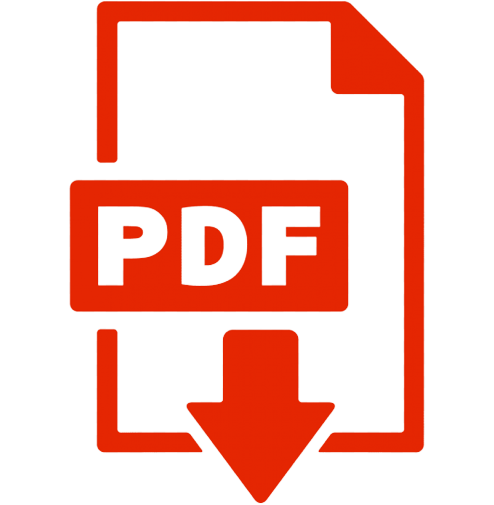 Abstract
While a majority of snakes occurring in Malaysia are not equipped with venom and constitute little threat to humans, a number of species can cause envenoming that may lead to permanent disability or death. The range of snakes of medical significance in Malaysia encompasses the families Natricidae, Elapidae, Pythonidae and Viperidae. The third edition of Land Snakes of Medical Significance in Malaysia covers 36 land snakes, each account with easy to use infographics and multiple images when available, to show the different life history stages and sexes. It is intended as a guide for healthcare providers, and the general public permitting them to identify and manage potential snake-related injuries. The purpose of this book is also to increase awareness of the beauty and diversity of a critical component of Malaysia's biodiversity.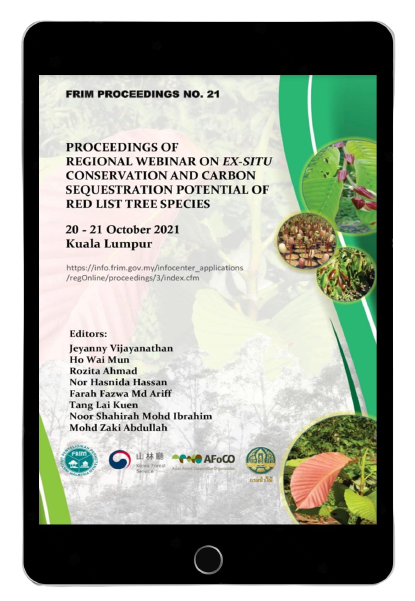 FRIM Proceedings: NO. 21
Month/Year: October 2021
Pages: 75
Publisher: Forest Research Institute Malaysia (FRIM)
Country: Malaysia
Language: English
ISSN: 9789672810162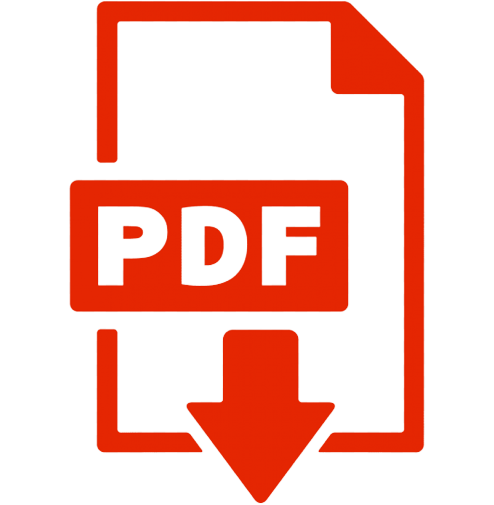 Abstract
The declining biodiversity of flora and fauna worldwide has prompted the commencement of the International Union for Conservation of Nature's (IUCN) Red List of Threatened Species, or the IUCN Red List in 1964, to further assess the status of these plants and animals in terms of size and stability of a species' populations and habitat. The body provides us with global information that are used by policy-makers, academicians, NGOs and the public to understand the risks of extinction through various categories from 'Least Concern' to 'Critically Endangered' species. This year, FRIM with the support from ASEANROK Forest Cooperation Project (AFoCo) through the project on "Domestication of endangered, endemic and threatened plant species in disturbed terrestrial ecosystems in Malaysia and Thailand" is organising a Regional Webinar themed "Ex-situ Conservation and Carbon Sequestration Potential of Red List Tree Species" from 20 – 21 October 2021.
Month/Year: 2021
Publisher: Forest Research Institute Malaysia (FRIM)
Country: Malaysia
Language: English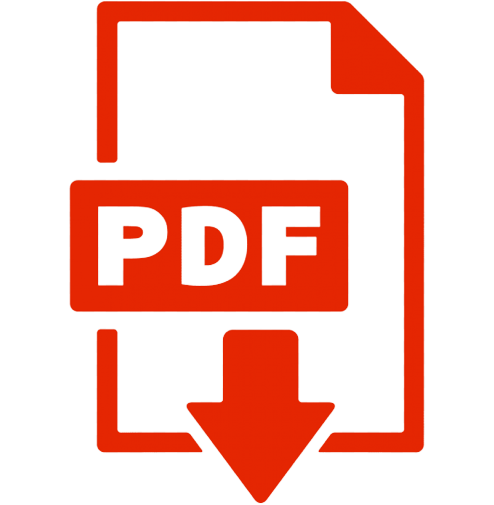 Abstract
Malaysia Red List: Plants of Peninsular Malaysia, Vol. 1 lists 1,353 taxa from 90 families, 308 genera comprising 1293 indigenous taxa and 60 non-indigenous taxa from Peninsular Malaysia. This publication consists of two parts: Part I contains the introduction, summary and analysis of the conservation status of all assessed taxa, recommendations and a full list of taxa for quick reference; Part II contains the taxon assessment information such as vernacular name, country distribution, phytogeographical distribution, Red List category and criteria and conservation notes. Distribution range (EOO and AOO) map of each taxon is provided.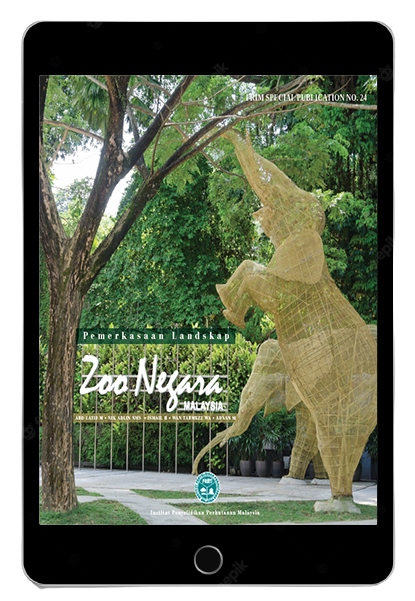 Month/Year: 2018
Publisher: Forest Research Institute Malaysia (FRIM)
Country: Malaysia
Language: Malaysia
ISBN: 978-967-2149-25-5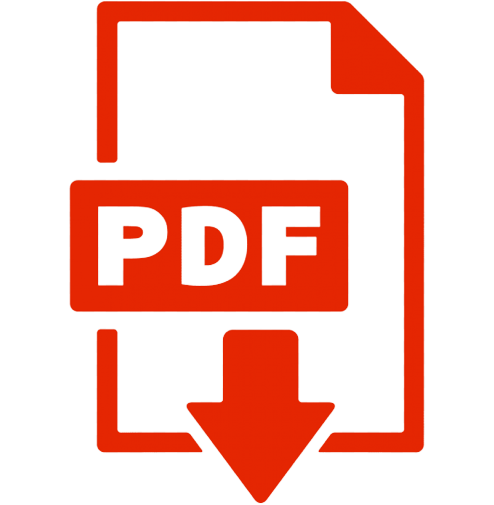 Prakata
Kerja-kerja menaiktaraf landskap Zoo Negara Malaysia dan pembinaaan Monumen Ikonik Panda adalah merupakan satu tugasan yang mencabar dan memerlukan kesabaran yang jitu. Kesefahaman rapat semua peringkat di FRIM bagi memastikan ianya menjadi satu mercu tanda bertaraf flagship dalam menterjemahkan hasil dan kepakaran Penyelidikan & Pembangunan di dalam merakyatkan perkhidmatan ternyata dapat direalisasikan kepada Zoo Negara Malaysia yang hampir 50 tahun tidak diperbaharui senario landskapnya. FRIM amat berterima kasih atas kepercayaan yang diberikan oleh Kementerian Sumber Asli dan Alam Sekitar (NRE) dalam melaksanakan tugasan ini dan berbangga dapat bersama-sama membangunkan projek yang menjadi kemegahan Negara dan pencinta alam sekitar.