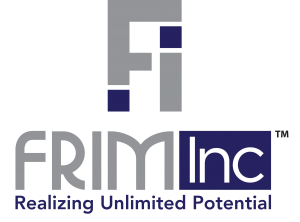 FRIM Incorporated Sdn. Bhd. or FRIM Inc. was established as FRIM subsidiary company in August 2017. The company is a new platform to strengthen FRIM efforts on commercialization of research findings and expertise. With the tagline "Realizing Unlimited Potential", FRIM Inc. will play an important role in fostering commercialization activities whilst generating returns and market recognition for the sustenance of FRIM's R&D&C&A.
Vision
To be the forefront in forest-based industries through green technology in developing sustainable socio-economic growth for the country.
Mission
To be an integrated commercialisation platform for FRIM's Technologies and experts via strategic collaboration and partnership through strategic business and partnership engagement, optimizing the cost and maximizing the return to stakeholders.
For more information about FRIM Inc, please contact:
Mr. Wan Jusaini Rizal Wan Nasruddin
Chief Executive Officer
FRIM Incorporated Sdn. Bhd
Villa Junaidiana
Jalan Watson
52109, Kepong, Selangor
Tel: 011-1093 2871
https://frim-inc.com.my/